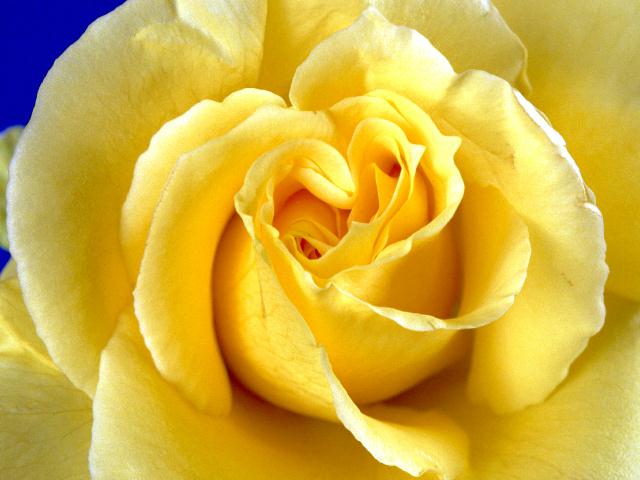 Ah Ah T'is the last rose  of sum-mer, Left bloom-ing a-lone. 
All her love-ly com-pan-ions, Are fa-ded and gone. 
No flow-er of her kin-dred, No rose bud is nigh. 
To re-flect back her blush-es or give sigh for sigh. 

I'll not leave thee, thou lone one, To pine  on the stem. 
Since the love-ly are sleep-ing, Go sleep thou with them. 
Thus kind-ly I'll scat-ter, Thy  leaves on the bed, 
Where thy mates of the gard-en, Lie scent-less and dead 

So soon may I fol-low when friend-ship de-cay 
And from love's shin-ing cir-cle The gems drop a way 
When true hearts lie with-ered And fond ones are flown, 
Oh who would in hab-it this bleak world a-lone. 

夏日最后一朵玫瑰
还在孤独地开放
所有他可爱的伴侣
都已凋谢死亡
没有同类花朵
没有玫瑰
在她身旁映照她绯红的脸庞
和她一同叹息悲伤

我不愿看你孤独伶仃
憔悴地留在枝头上
既然你可爱同伴已死亡
愿你跟随长眠
于是我仁慈地将你花叶散布在花坛上
那是你园中的同伴
无臭无息躺着的地方
当那珍贵友情腐蚀

很快我会随你同往
就像爱的闪亮指环
已失去宝石光芒
当那忠实的心儿憔悴
当那亲爱的人儿逝亡
喔!谁还愿孤独地生存在这凄凉的世界上